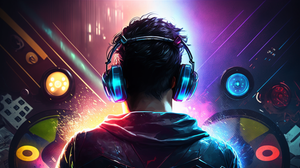 Chat 1-on-1 With Emmy & Grammy Winners!
Success in the the craft of your choice is at your fingertips with amazing features included with Sound Mentors!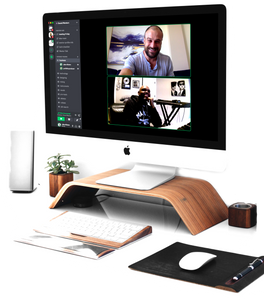 Learn Your DAW of Choice!
From the industry standard Pro Tools, to an engineer favorite Cubase / Nuendo, The Sound Mentors teach all the best Audio Workstations available on the market.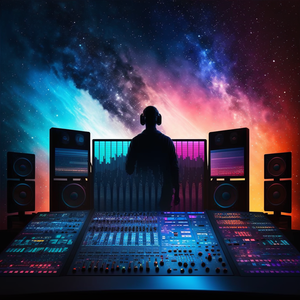 Book Time 1-On-1 With Sound Mentors
Our Mentors are audio professionals with years of experience in the entertainment industries including Music, Film, Television and Video Games.
Top Jobs In Audio Post
Music is not the only field to gain full employment in the audio Industry. Discover more opportunities in entertainment working in sound!
Learn More About Careers In Audio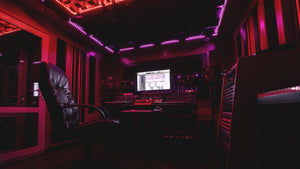 Sound Mentors Blog
---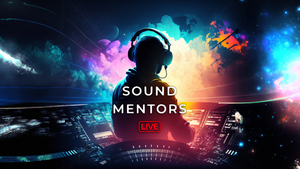 As experienced audio engineers and music producers, we know that the recording, mixing, and mastering process can be a complex and nuanced one. In this blog post, We'll be sharing some tips...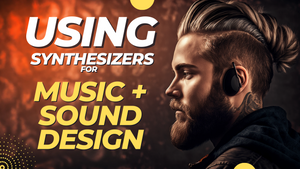 One of the most important tools in my arsenal is the synthesizer. A synthesizer allows me to create a wide variety of sounds, from the warm and organic to the...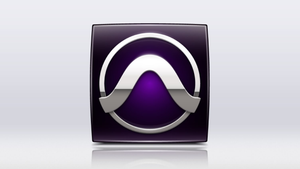 Pro Tools is a digital audio workstation (DAW) that is widely used by audio engineers and music producers for recording, editing, mixing, and mastering audio. With its powerful features and...