FAQ
---
What is Sound Mentors?
Sound Mentors is the assemblage of highly qualified engineers and professors. Students book time with Sound Mentors for hour increment sessions via virtual conference. Curriculum is created for each individual student, incorporating their current level of experience.
Who is Sound Mentors for?
Sound Mentors is for promising students of audio engineering, of all ages.
I booked a session, now what?
After a session is booked, a representative of Sound Mentors will communicate directly with the student to set up time and dates that fits best and works for both parties.
I'm ready for my session, where do I go?
A link to the virtual meeting will be sent to your email ten minutes beforehand.
Do I need Pro Tools or Logic to be involved in the program?
Absolutely not! It is optional, yet students can learn about their preferred trade without any software.
The Sound Mentor will provide detailed instruction with screen sharing capabilities, demonstrating techniques virtually.
Can I book multiple sessions?
Of course! Students can use Packs to book more time with a Sound Mentor. 
Is it possible to have multiple sessions a week, with the same Mentor?
Yes, possibly. The program is for those who want to better themselves, and are seeking knowledge and growth as an engineer and artist. 
The Mentors and the representatives encourage a week-to-week plan, and coordinate with the student regarding date and time options. 
Will the Mentors be able to critique my work?
Yes! The Sound Mentors will be able to critique student projects in individual sessions. However, depending upon the amount of students in each group session, time may be limited.
What if I am not happy?
100% satisfaction guaranteed or a refund will be given to the student. 
The session ended and I wanted more time.
The Mentor can end the session with the student for any reason, and a refund will be given to the student if there was, and based on, time lost.
What if I miss the session?
The student will be refunded. Mentors are not obligated to have sessions with any student.
Are Mentors available for questions out of session?
Alongside mentoring, The Sound Mentors are working in the industry, sometimes on multiple projects at once, therefore being unable to engage with students outside of booked sessions. 
As a student of the program, reach out to your representative if there are any questions.
General inquiries can be addressed using the Contact Us form.
Can I apply for mentorship?
We are accepting applications for mentorships here.
.
.
Audio Tips And Techniques
---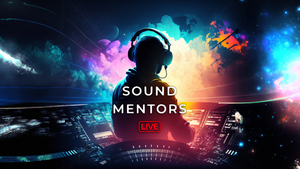 As experienced audio engineers and music producers, we know that the recording, mixing, and mastering process can be a complex and nuanced one. In this blog post, We'll be sharing some tips...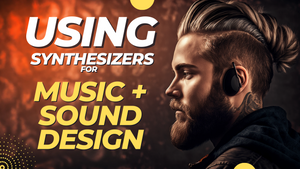 One of the most important tools in my arsenal is the synthesizer. A synthesizer allows me to create a wide variety of sounds, from the warm and organic to the...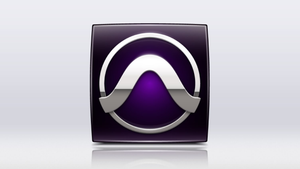 Pro Tools is a digital audio workstation (DAW) that is widely used by audio engineers and music producers for recording, editing, mixing, and mastering audio. With its powerful features and...